Home
A free online public market place for California Bay Area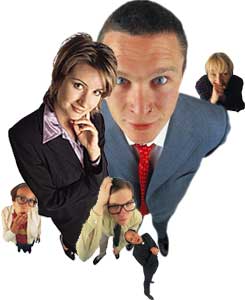 Buy & Sell stuffs hassle free.


Post your Ads in the relevant sections.
Unemployment rate in California is still all-time high, hovering over 10% Still most qualified Californians are out of job. Let's give them the opportunity to find jobs here.
The fact is, most private jobs are created by small businesses.  In the times, where most of the popular online classifieds charges posting fee for job postings and other services, Macrosoftnet has pledged to keep the posting absolutely free! Let's put California Bay Area back to work!